Sarda Energy & Minierals Limited (SEML)

SEML is one of the lowest cost producers of steel (sponge iron, billets, ingots, TMT bars) and one of the largest manufacturers and exporters of ferro alloys in India. Headquartered in Raipur, Chhattisgarh, the company merged Chhattisgarh Electricity Company Limited (CECL) with itself in 2007 with a vision to becoming a leading energy and minerals company.

Sarda Metals & Alloys Limited (SMAL)

Sarda Metals & Alloys Ltd.(SMAL), a wholly owned subsidiary has installed 2 x 33 MVA Ferro Alloys plant backed by 80 MW captive thermal power plant. On commercial considerations during the FY 2013-14 the Company operated only the power plant. In view of improvement in the ferro alloys market, SMAL has recently started ferro alloys manufacturing facility.

GIMATEX INDUSTRIES PVT LTD.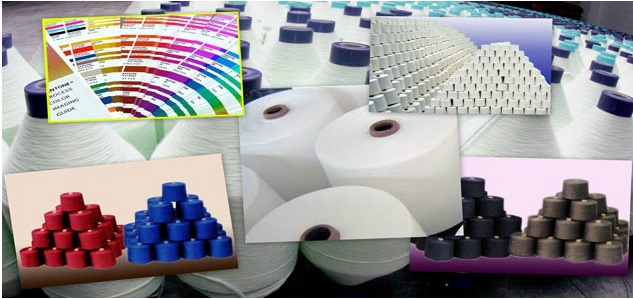 Gimatex Industries Pvt. Ltd. was established in the year 1993. The company is managed by the family which originally set up RSR Mohota Spg. &. Wvg. Mills, Hinganghat. It was set up with a vision to provide premium quality textile products to its customers using the latest in textile technology. To achieve this the company continuously invests in upgraded technology, people and infrastructure.

Shyam Group of Industries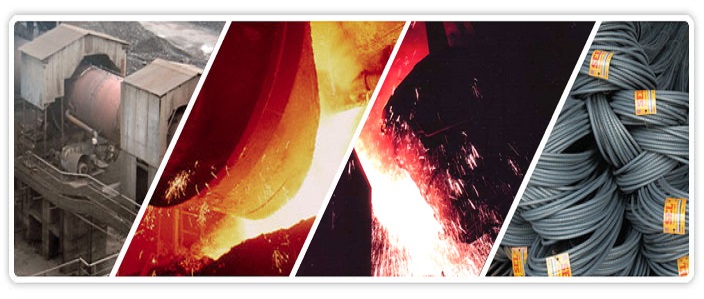 The Shyam Group of Industries is one of the front runners in the Iron & Steel sector in the Eastern Region and features amongst the largest manufacturers of Ferro Alloys in the country. The Group has also diversified into several core infrastructure sectors such as power (biomass, waste heat, thermal and hydel), cement, logistics and industrial parks. The Group, with a turnover of more than Rs.3,500 crores, provides direct-indirect employment to more than 14,000 people. The Group is proactively increasing its steel-making capacities and would soon be commissioning an Integrated Steel and Power Plant with a capacity of 1.1 Million TPA of Finished Steel and 1000 MW Captive Power Plant at Jamuria, near Asansol in West Bengal for which MOU has been signed with WBIDC. The main focus of the Group has been in the core and infrastructure industries, and the Group has recently signed an MOU with the Chattisgarh Government to build a 600MW of Independent Power Plant.
MSP Steel & Power Ltd.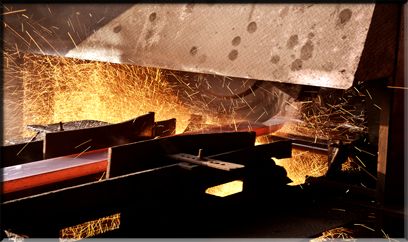 On the fast track to building a new India, the MSP group is now a Rs. 2700 crore turnover enterprise with a wide range of products and a pan India presence.MSP Steel & Power Ltd was incorporated in the year 1968. In the year 2002 the company set up an integrated steel plant at Raigarh, Chhattisgarh. Today it is an integrated steel plant with backward integrated facilities to manufacture pellet and captive power. Besides, it boasted of facilities like bar and structure mills, sinter units, coal washery, billet and ferro –alloy units amongst others.

Real Ispat & Power Ltd.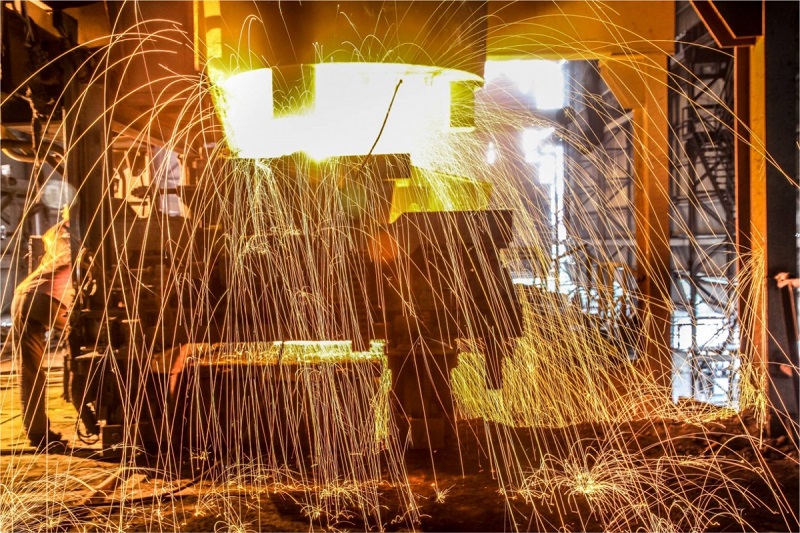 Real Ispat & Power Ltd. is an integrated manufacturing firm and one of the fastest growing companies with a strong presence in the steel and power sector. RIPL entered the steel sector in the year 2000 and has slowly and steadily increased its contribution in the same ever since. The company has always believed in stabilizing and perfecting the existing set-up before moving on to the next step and it is this approach that has become our signature for success.